Southeast Asian traders purchase butterfly valves, gate valves and other products of Bundor
Project name: Southeast Asian traders purchase butterfly valves, gate valves, check valves and other water system valves of Bundor
Customer Name: Southeast Asian Trader
Buy valves:
butterfly valves
, gate valves, check valves, etc.
Customer demand: engineering use
Engineering Content: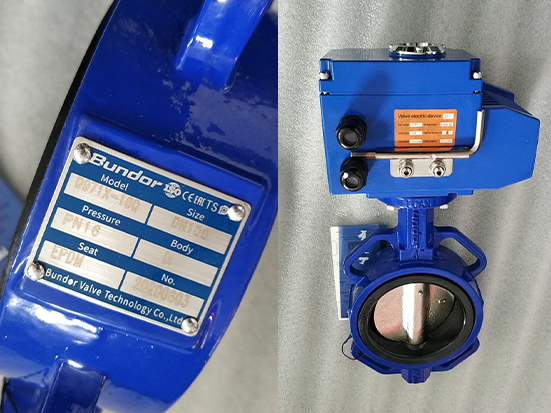 The customer comes from Southeast Asia. It is a valve trading company. It mainly imports water system valves and is a professional valve supplier and purchaser.
Customers are loyal fans of Bundor Valve and have always liked Bundor Valve's products. The two parties have cooperated for more than three years. Basically, as long as there is valve demand, customers will contact Bundor Valve for purchase.
This time, the customer purchased a variety of valve products such as butterfly valves, gate valves, and check valves made of ductile iron from Bundor.
The customer said: "Our orders will be sent to Bundor, and Bundor Valve's products are of very good quality."