A chemical plant in Chile purchases Bundor butterfly valve products
Project name: A South America customer purchased Bundor butterfly valves to supply local chemical plants
Customer name: a company in South America
Goods: Bundor Butterfly Valve
Customer demand: supply to local chemical plant projects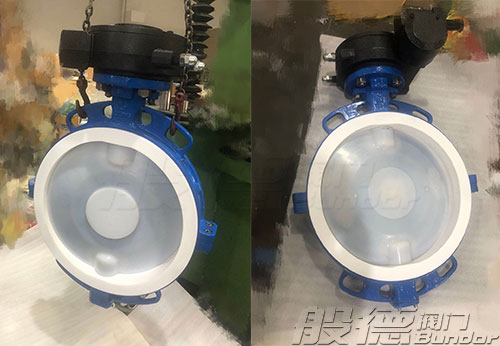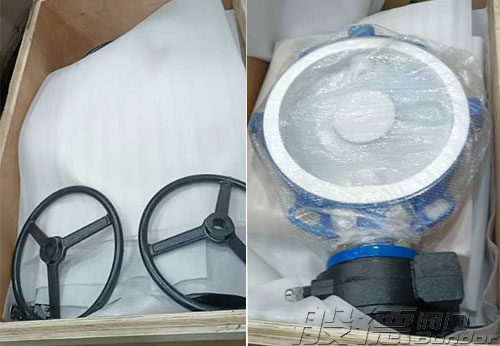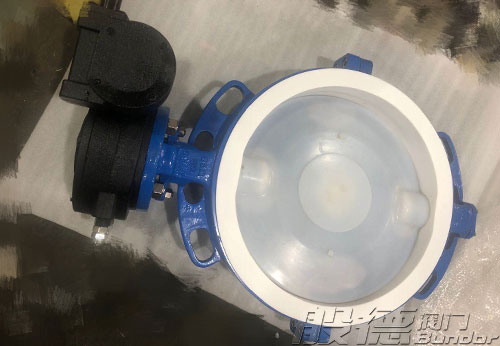 Project Content:
The client is a project company from South America, which mainly undertakes the construction of some local projects.
The company is a regular customer of Budnor Valves and has purchased valves for many times. Customers have been full of praise for the quality of Bundor Valves. This time, the customer has undertaken a local chemical plant project and needs to purchase a batch of butterfly valves. Since the working medium is highly corrosive, it has high requirements for the anti-corrosion for butterfly valves.
Customer contacted Bundor and explained their needs. Bundor foreign trade salesmen made butterfly valves selection and quotation according to the customer's needs. The two sides successfully completed this cooperation again.
client feedback
Customer said: "We are regular customer of Bundor Valves and have always used Bundor's products. The delivery time is very fast and the quality is very good."