Bundor Pneumatic Butterfly Valve Exported to Indonesia
Project name: Old customers in Southeast Asia purchase pneumatic butterfly valve products from Bundor Valves
Customer name: old customers in Southeast Asia
Buy Valve: Bundor Pneumatic Butterfly Valve
Customer demand: factory use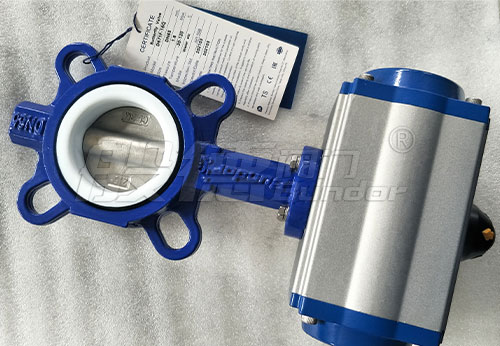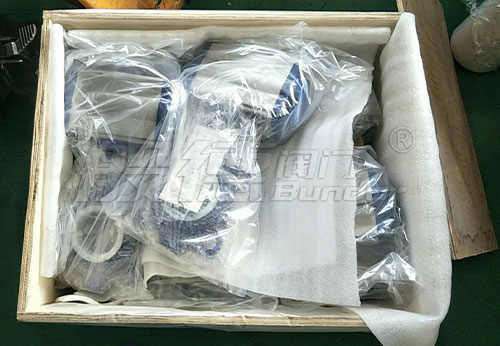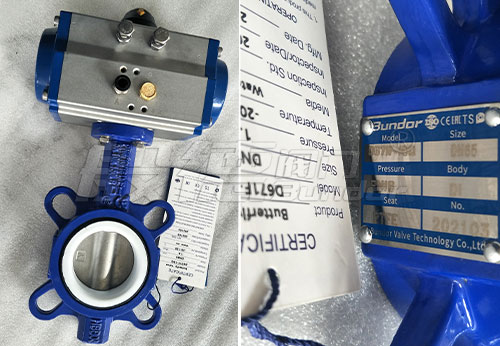 Engineering Content:
The customer is from a country in Southeast Asia and has its own factory. The valves purchased are basically used for its own factory equipment.
The customer has cooperated with Bundor Valve for six times and is an old customer of Bundor brand.
From the first contact with Bundor valves, customers are very satisfied with the quality of Bundor products. The equipment produced by the customer's own factory is positioned in the middle and high end, and the high-quality valve products of Bundor are just matched with the customer's equipment.
In addition to the consistent product quality of Bundor, customers also said that the professional and enthusiastic service of Bundor's sales staff is also one of the reasons why they choose to continue to cooperate with Bundor. Customers often encounter some problems in valve selection and other aspects, and Bundor sales personnel can provide customers with solutions and professional help in a very accurate and timely manner.
This time, the customer once again purchased a batch of pneumatic butterfly valve products from Bundor, and the products have been delivered to the customer as scheduled.