Bundor stainless steel gate valve, stainless steel globe valve, etc. exported to Indonesia
Project name: An engineering company in Indonesia purchases Bundor stainless steel gate valve, stainless steel globe valve and other products
Client name: An engineering company in Indonesia
Buy valves: Bundor stainless steel gate valve, stainless steel globe valve, etc.
Customer demand: engineering project company procurement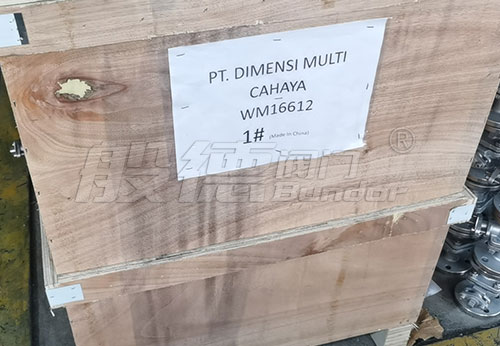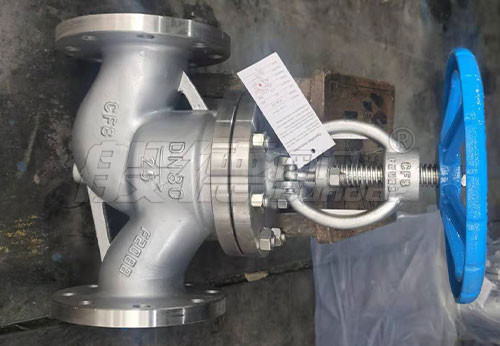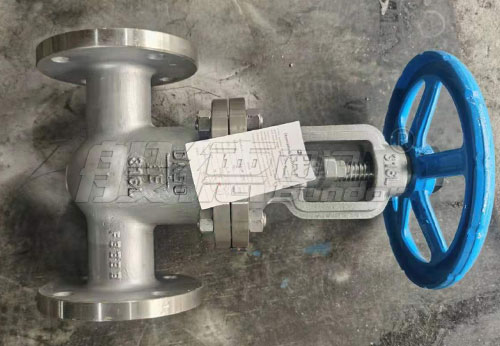 Engineering Content:
The customer is from Indonesia, an Indonesian Chinese. There is a local company that undertakes engineering projects. When there is an engineering project, it is necessary to purchase the corresponding valve products to support the installation.
The customer and Bundor are already old friends. At first, the customer found Bundor valve through the Internet platform. Because they are Chinese, the two sides communicated very smoothly. Through the enthusiastic introduction of Bundor valve sales staff, the customer learned about Bundor I was very satisfied with the past glory and the present achievements, so I decided to cooperate with Bundor Valve to purchase the required valve products from Bundor.
In the blink of an eye, the customer has been cooperating with Bundor Valve for many years. The customer is completely assured of the quality of Bundor valve products. In this cooperation, the customer purchased stainless steel gate valve, stainless steel globe valve and plastic ball valve from Bundor Valve due to the needs of the project. and many other products.