Southeast Asia valve traders purchase the electric butterfly valve of Bundor
Project name: A company in Southeast Asia purchases the electric butterfly valve of Bundor for local engineering customers
Customer Name: A company in Southeast Asia
Buy valve:
electric butterfly valve
of Bundor
Customer demand: supply for local projects
Engineering Content: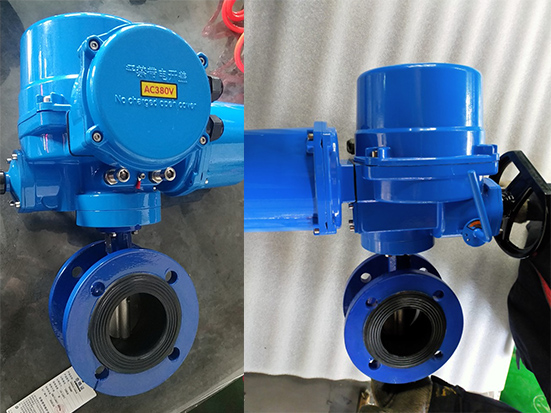 The customer comes from Southeast Asia. It is a valve trading company that purchases valves from all over the world and supplies them to local engineering users.
Since customers supply engineering users, they have high requirements on the quality of valve products, and they also strictly control every detail of the product. The customer learned that Bundor Valve focuses on the production of high-quality valves and is very interested. The foreign trade clerk of Bundor Valve sent some product information and pictures to the customer. The customer was very satisfied, but out of a cautious attitude, the customer decided to purchase a sample of electric butterfly valve from Bundor for inspection.
After the electric butterfly valve arrives, it has been installed and used by the customer. The customer feedback said that the quality of the electric butterfly valve is very good, and there is no problem during the installation and use. They will continue to cooperate with Bundor Valve in the future.