Bundor soft seat gate valve, hard seat gate valve, etc. exported to Italy
  Project name:Old Italian customers purchase Bundor hard seat gate valves,soft seat gate valve, and globe valves
  Customer name:old Italian customer
  Purchasing valves:Bundor hard seat gate valve, soft seat gate valve, globe valve
  Customer demand:valves for municipal construction projects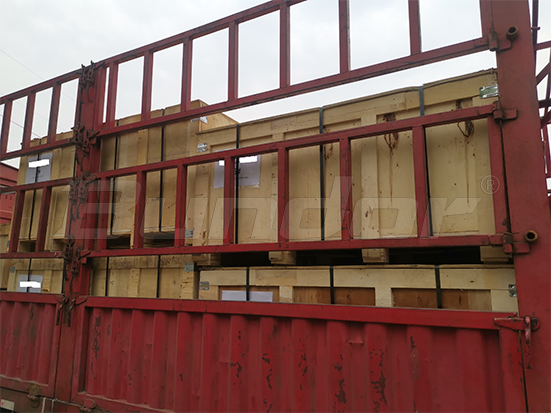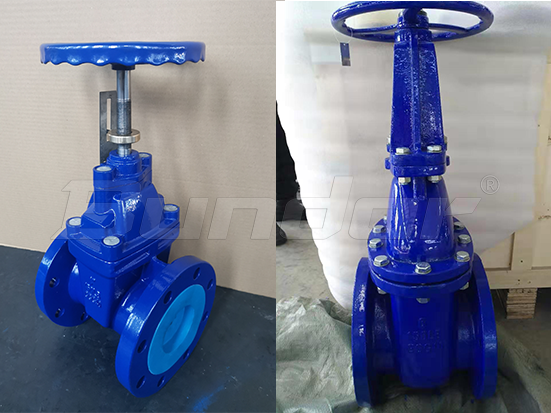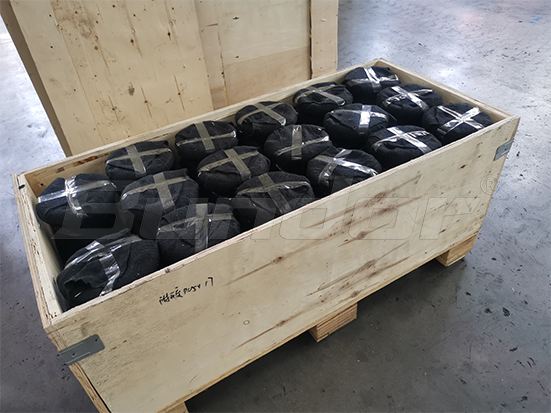 Project content:
  The customer came to Italy in Europe. This is an old customer of Bundor Valve. Before that, the customer had had two happy cooperations with BundorValve.
  This cooperation is that the Italian customer participated in a local municipal construction bidding project and successfully won the bid.The piping system of this municipal construction project requires soft seat gate valves, hard seat gate valves and globe valves.
  The bidder for this project has high requirements for the quality of valve products, and requires the supplier to have complete qualifications, export qualifications, and EuropeanCEcertification.Because it has cooperated with BundorValve twice, the Italian customer knows that Bundor's valve products fully satisfy the needs of the bidder.
  The customer once again found the Bundor valve sales staff, and conducted full communication with them, and the two parties reached an agreement on the price and delivery date.
  Finally, the Italian customer purchased 17 soft seat gate valves,47 hard seat gate valves, and 6 globe valves from Bundor.