Bundor Valve Wafer type PTFE butterfly valve exported to Indonesia
Project Name: Bundor Vavle Wafer Type PTFE Butterfly Valve Exported to Indonesia
Customer Name: A company in Indonesia
Buy valve: Bundorwafer type PTFE butterfly valve
Customer demand: supporting use of power plant water pipeline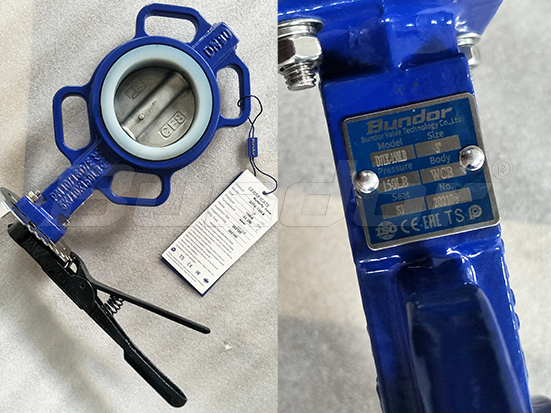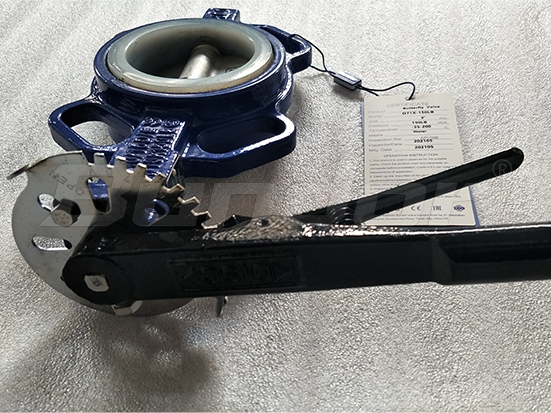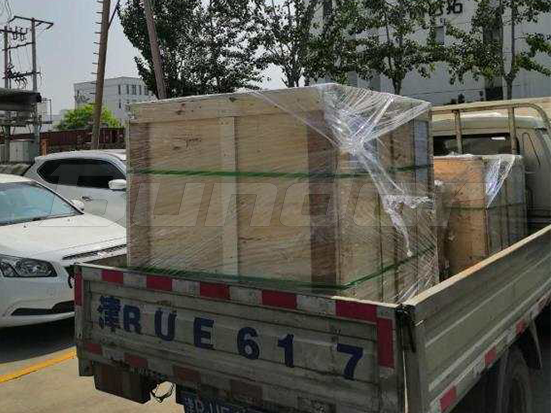 Engineering Content:
The client is from Indonesia and is Indonesian Chinese. There is a company in the local area, mainly doing local power plants and petrochemical projects.
The customer has been cooperating with BundorValves since 2020, and every time he purchases valves from BundorValves, it is very smooth and the delivery is very timely. This time, the customer won a local power plant water pipeline project through bidding, in which it needed to purchase a batch of wafer-type PTFE butterfly valve products, so he contacted the staff of Bundorvalve and purchased the required goods from Bundor.
Customer feedback
I have cooperated with Bundor Valve many times. As for Bundor's valve products, my end customers have never reported any quality problems. This allows me to purchase goods from Bundor Valves with confidence.