Bundor Valve Aluminum Handle Wafer Butterfly Valve was exported to the United States
Project name:
A valve distributor in the United States purchases Bundor aluminum handle wafer butterfly valve products
Customer name:
A valve distributor in the United States
Purchased valve:
Bundor Aluminum Handle Wafer Butterfly Valve
Customer needs:
Provide supporting services for local water pipelines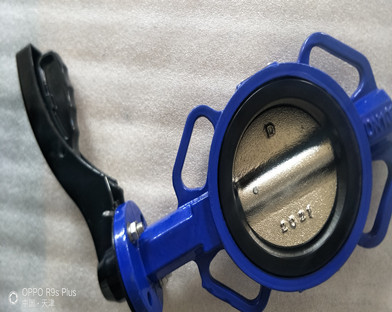 Engineering Content:
The customer is from the United States and is a valve dealer who purchases butterfly valves for sales in its own stores, mainly for local engineering projects and some surrounding countries. The distributor has a very close relationship with Bundor Valves, and every time there is an order, he will find Bundor Valve for inquiry.
In this cooperation, the customer received a project order, and a batch of butterfly valves needs to be purchased for a local water pipeline project. After receiving the order, the customer immediately found Bundor Valve to inquire about the price of the product, and consulted on the material configuration of the product. These butterfly valves are mainly installed outdoors. In order to prevent the valve from rusting, the final customer took the advice given by Bundor's business staff and used an aluminum handle.