Beijing customers buy bundor valve and export them abroad
Project name:
Beijing trading company purchases bundor grey iron globe valve for export abroad
Client Name:
Beijing Trading Company
Buy Valve:
bundor Grey Iron Globe Valve
Customer demand:
export abroad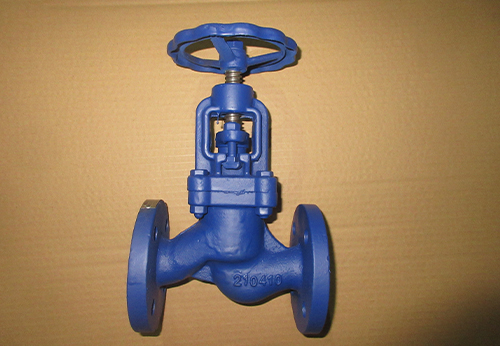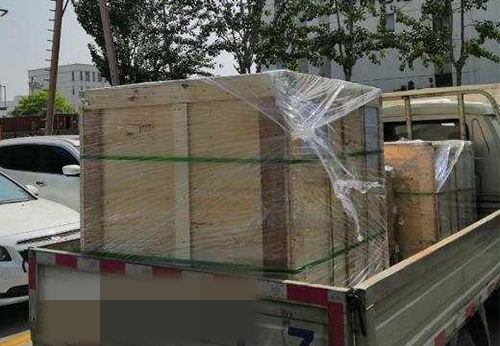 Engineering Content:
The customer is a pipeline trader, there are many projects and distributors abroad, and the demand for valves is also relatively large. The customer has cooperated with BAND for more than ten times, and the two parties are already very close partners.
In a foreign project of this customer, the dealer customer needs to purchase a batch of gray cast iron globe valves for inventory. The customer found BAND Valves again and put forward valve procurement requirements. After BAND sales staff quoted them, the customer placed the order directly. Customers said that they have cooperated with BAND Valves for many times. BAND's products are of good quality, good appearance and good after-sales. They will continue to carry out more cooperation with BAND Valves in the future.