Bundor Valves Lug Butterfly Valves, Grooved Butterfly Valves, etc. are exported to Australia
Project name: A company in Australia purchased Bundor Valves lug butterfly valves, grooved butterfly valves, check valves and other products
Customer Name: A company in Australia
Buy Valves: Bundor Valves Lug Butterfly Valves, Grooved Butterfly Valves, Check Valves, etc.
Customer requirements: use on water treatment pipelines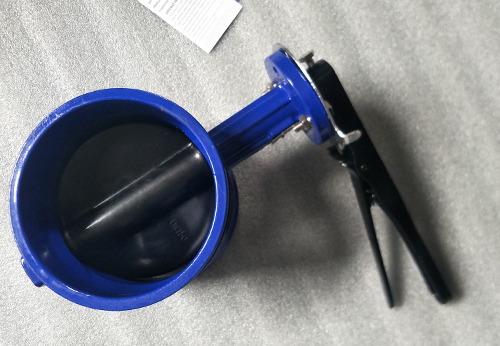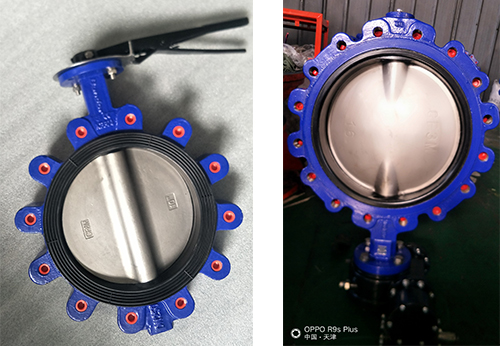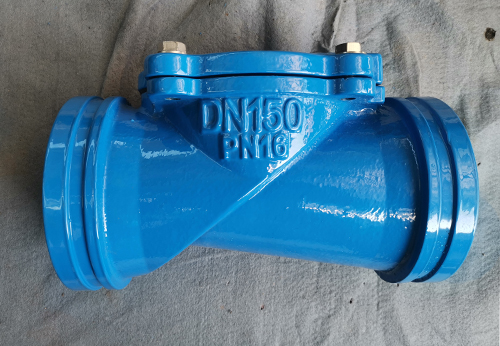 Engineering Content:
This customer from Australia is a water treatment engineering company, who often purchases valves to install and use on the water treatment pipelines designed by his company.
During the first cooperation, the customer was deeply impressed by the service and product quality of Bundor Valves and was very satisfied. Therefore, when the customer's water treatment project needs a batch of valves again, the first thing that comes to mind is Bundor Valves.
After the customer contacted the Bundor valve business personnel, they conducted technical analysis and exchanges with the business personnel for many times, and finally confirmed the valve parameter information. Then Bundor sales staff made a quotation for it and sent the quotation to the customer.
After receiving the quotation, the customer directly placed an order from Bundor Valves and purchased the required lug butterfly valve, grooved butterfly valve and check valve products.
The customer said that Bundor valve salesman is professional and the product quality is excellent, and they will continue to carry out new cooperation with Bundor in the future.