Bundor Valves Aluminum Alloy Butterfly Valve Exported to Iran
Project Name: A company in West Asia purchased 300 sets of Bundor Valves Aluminum Butterfly Valves
Customer name: a company in West Asia
Buy valve: Bundor aluminum alloy butterfly valve
Customer demand: store stocking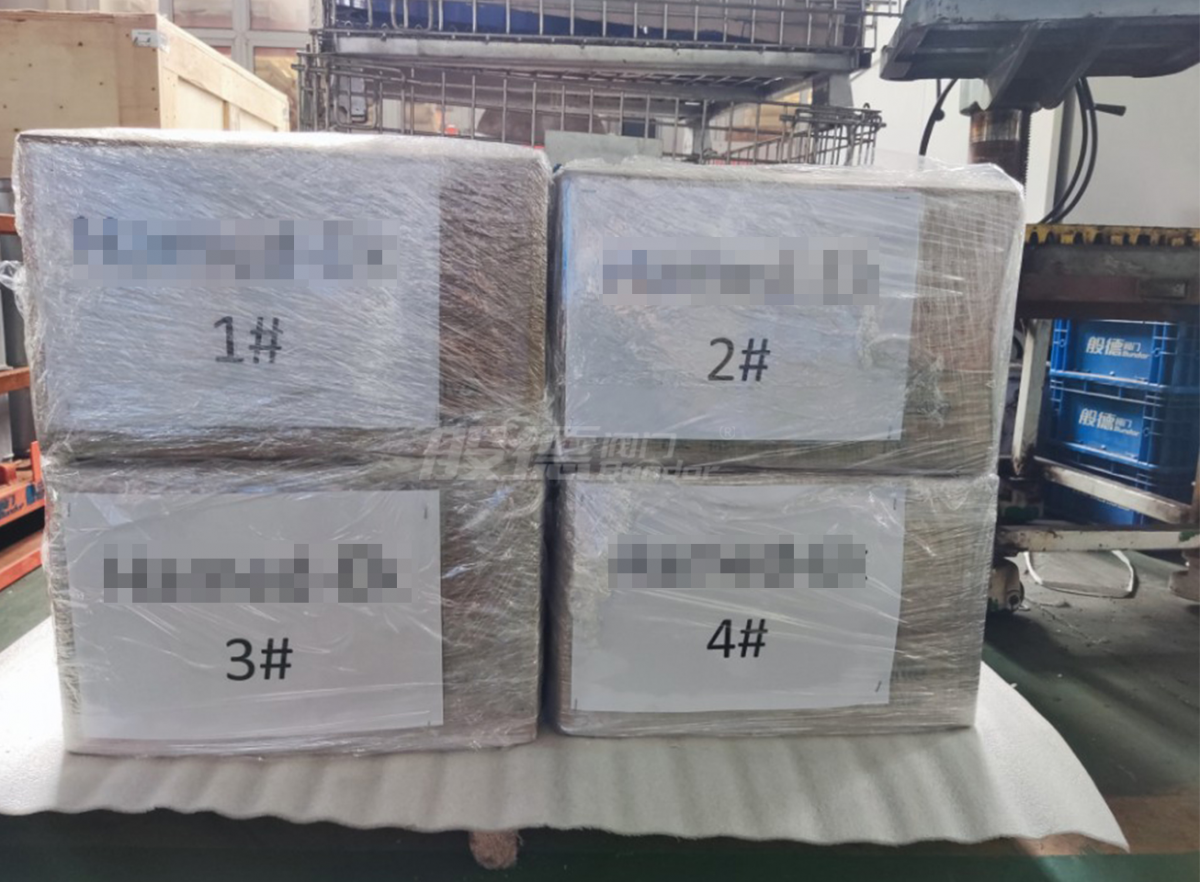 Engineering Content:
The customer is from a certain country in West Asia. It is a local valve distributor with its own store. It is mainly engaged in valve retail and wholesale, and will also supply local engineering projects.
The valve stocking of customer stores is imported from abroad. Every once in a while, customers will find suitable manufacturers in various countries to purchase valves for stocking in stores.
China is a big country of industrial production. The customer learned about Bundor Valves through the Internet and contacted the Bundor business manager. After many exchanges, the customer decided to cooperate with Bundor and purchased a batch of aluminum alloy butterfly valve products from Bundor Valves.
After receiving the valve, the customer expressed his surprise, and the feedback said that the appearance and quality of the valve are very good, and the service of the Bundor valve business manager is also very professional and enthusiastic. The customer also expressed to Bundor that they would like to continue cooperation in the future, and they are considering becoming Bundor Valve's agent in the country.