Bundor valve gate valve products exported to Italy
Project name: A European customer purchases Bundor valve gate valve products for municipal construction
Customer name: a customer in Europe
Buy valve: Bundor hard seal gate valve, soft seal gate valve
Customer demand: municipal construction use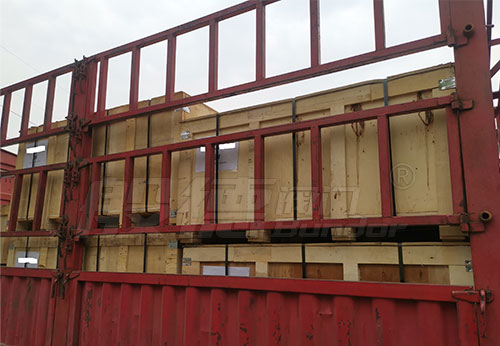 Engineering Content:
The customer is from a certain country in Europe and undertakes various local engineering projects. It has cooperated with Bundor Valve three times before.
This cooperation is the fourth cooperation. The customer participated in a local municipal construction bidding project and successfully won the bid. A batch of gate valve products are needed in the project.
Since there have been many cooperations with Bundor, the customer contacted Bundor valve business again. During the communication process, the customer said that the gate valve products purchased this time have special requirements, and an indicator showing the opening state of the valve needs to be installed on the gate valve, so that the opening degree of the valve can be easily and intuitively seen. The salesman said that it can meet the needs of customers. Finally, the Italian customer purchased the required gate valve products from Bundor Valves.
The customer said that in many cooperations, he highly recognized the service and technical strength of Bundor, and hoped to maintain a long-term cooperative relationship with Bundor.