BundorValve handle wafer butterfly valve exported to Mexico
Project name: A customer in Mexico purchased Bundorvalve handle wafer butterfly valve products for supporting sales in stores
Customer name: a customer in Mexico
Buy ValveBundorValve Handle Wafer Butterfly Valve
Customer demand: supporting sales in stores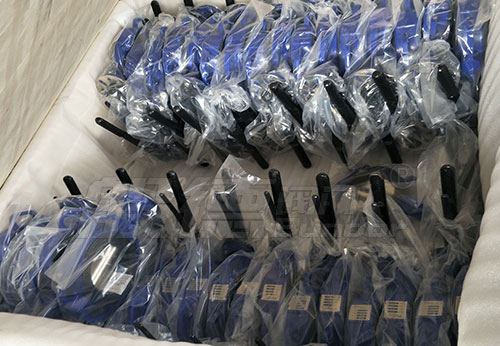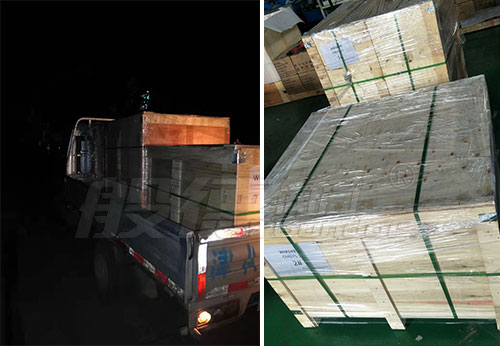 Engineering pictures: (3 photos)
Engineering Content:
The customer is from Mexico and operates irrigation equipment and other related products locally. There are already 4 stores. The purpose of the customer's purchase of valves is for supporting sales of irrigation equipment.
The customer mainly purchases handle wafer butterfly valve products from BundorValves. With this order, this is the seventh cooperation between the customer and BundorValve.
The customer's own brand positioning is mid-to-high-end, which is exactly in line with the product positioning of BundorValves, so customers are very assured about the product quality of BundorValves, so they will continue to place orders from BundorValves.
What attracts customers is not only the product quality and satisfactory product appearance of Bundorvalves, but also the novel wide-side valve seat design is also favored and recognized by customers.