An old customer in Mexico purchased 950 sets of soft-sealed wafer butterfly valves from Bundor
Project name: The sixth purchase of Bundor soft sealing wafer butterfly valve by North American customers
Customer Name: A distributor in North America
Buy Valve: Bundor Soft Seal Wafer Butterfly Valve
Customer needs: wholesale sales in stores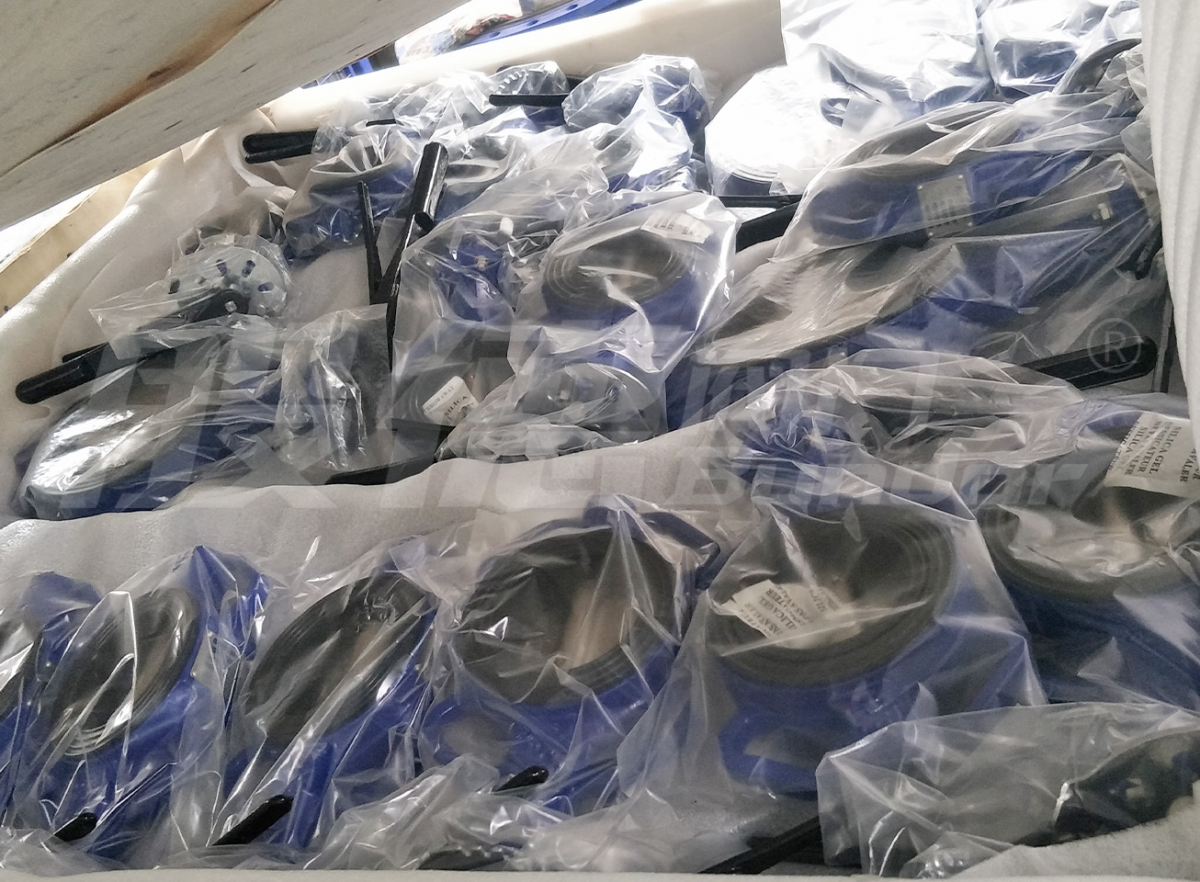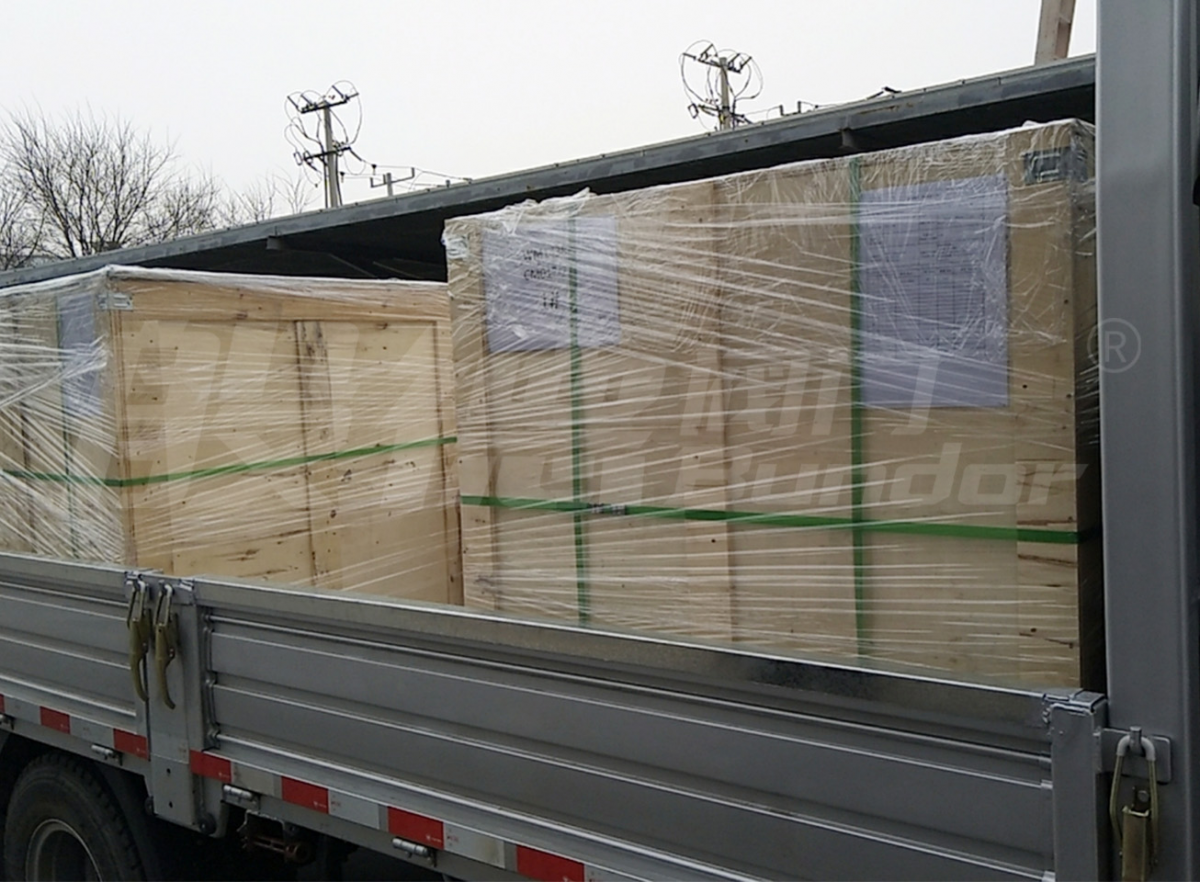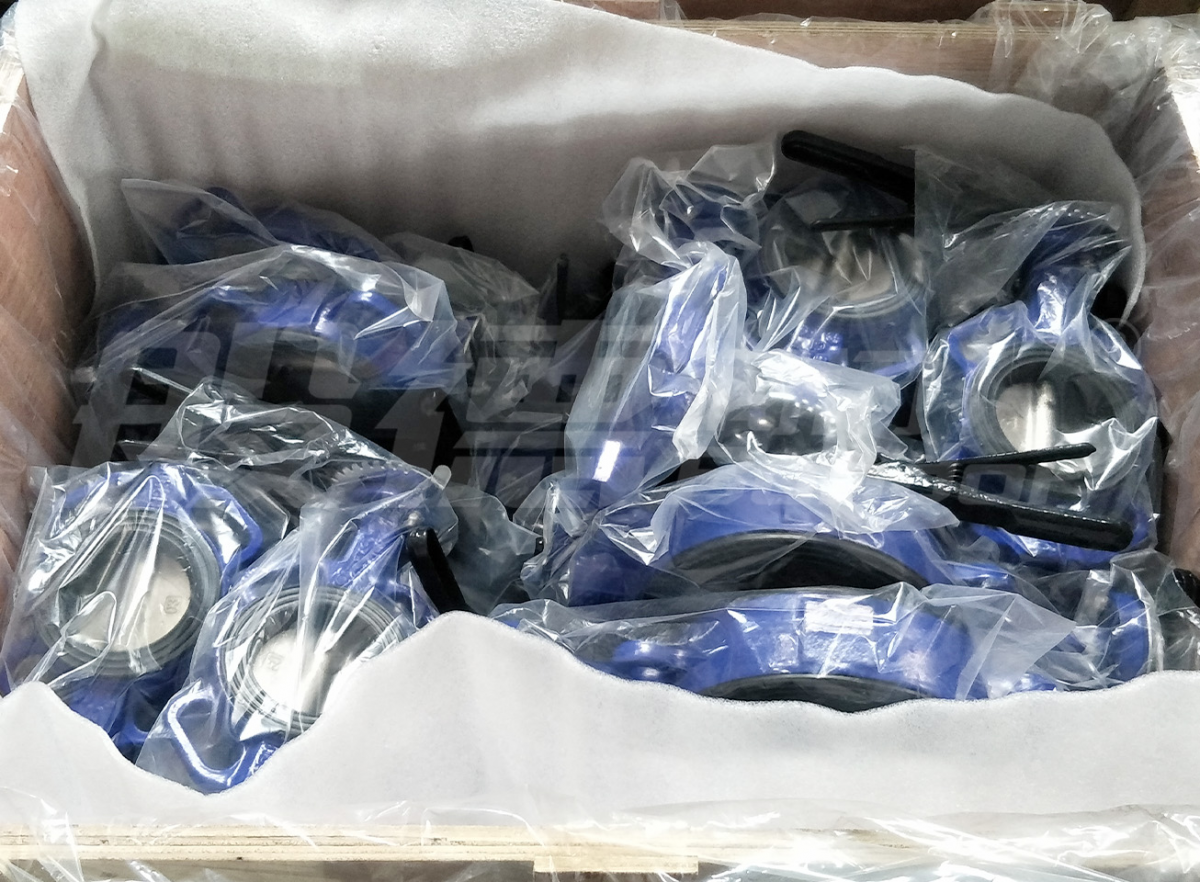 Engineering Content:
The customer is from a country in North America and has a local store, mainly engaged in the business of valve wholesale sales.
This is the sixth time that the customer has purchased valve products from Bundor. The customer mainly sells irrigation-related valve products and has 4 local stores. The customer's product positioning is high-end, so when choosing valve manufacturers to cooperate, they also pay special attention to the quality of valve products, and need the same high-quality products to match their brands.
It is understood that the product positioning of Bundor valve is also high-end, and the wide-side seat design of the soft-seal wafer butterfly valve is very novel and easy to use. After purchasing Bundor products for the first time, after personally checking the quality, you can start to stably purchase the required valve products from Bundor.
This cooperation is the sixth cooperation between the two parties. The customer purchased nearly 900 soft-sealed wafer butterfly valves from Bundor.