Bundor Valves Butterfly Valves, Dual Plate Check Valves and other products are exported to Mexico
Project name: A company in North America purchased butterfly valves, butterfly check valves, rubber soft joints and other products from Bundor
Customer Name: A company in North America
Buy valves: Bundor butterfly valve, butterfly check valve, rubber soft joint, etc.
Customer needs: Store sales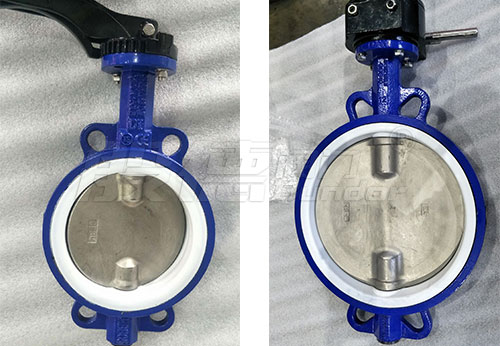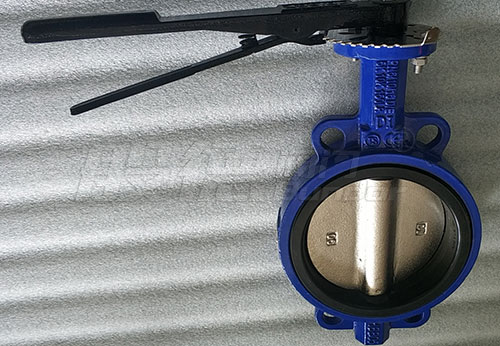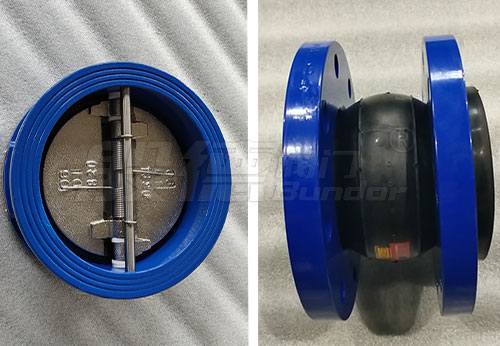 Engineering Content:
The customer is from a country in North America and is a local valve sales company, and often purchases valves from all over the world for store sales.
Due to some problems with the product quality of the supplier that the customer cooperated with before, causing some troubles, in order to avoid repeating the same mistakes, the customer attaches great importance to the quality of the product. In order to strictly control the quality of the valve, the boss and purchasing staff of the company came to China from North America respectively, and visited the Bundor valve factory for on-the-spot inspection.
After two factory inspections before and after, the customer has a comprehensive understanding of the strength and products of the Bundor factory, and finally decided to cooperate with Bundor to jointly open up the market.
In this cooperation, customers purchased butterfly valves, dual plate check valves, rubber joints, electric actuator, pneumatic actuator and other products from Bundor.
Customer feedback said that they have visited Bundor Valve Factory twice and admired the professionalism of the factory. After this cooperation and many exchanges, Bundor Valve is definitely a trustworthy partner.