Bundor Knife Gate Valve exported to Tanzania
Project name: A customer from Africa purchased Bundor knife gate valve for store and shop display
Customer name: a customer from Africa
Buy Valve: Bundor Knife Gate Valve
Customer demand: Knife gate valve sample for store and shop display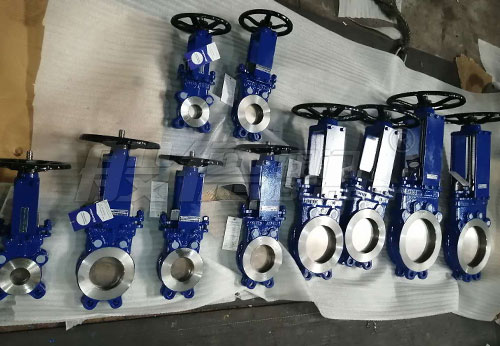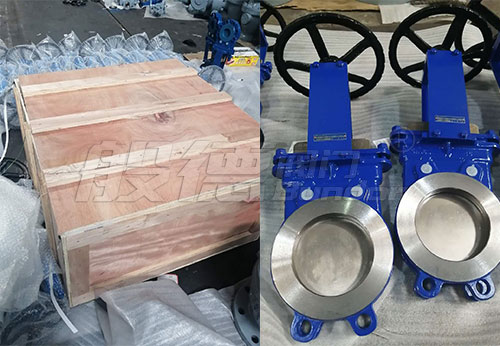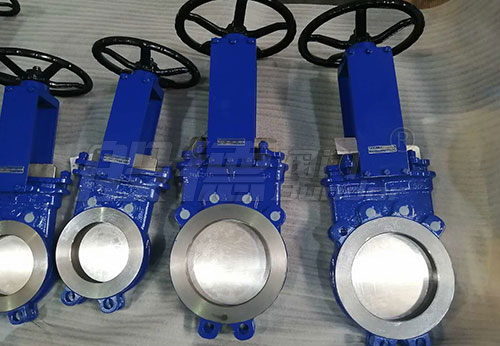 Engineering Content:
The customer is a valve distributor from Africa. After seeing the product information of Bundor valve on the Internet, he was interested in valves and contacted Bundor valve.
In the communication with the customer, the staff of Bundor International Trade Department knew that the customer needs to purchase a batch of knife gate valves and display them in their own stores as samples. Therefore, customers have relatively high requirements for the quality of the valve, especially the appearance.
After the salesman of the International Trade Department sent the photos of the knife gate valve produced to the customer, the customer expressed that he was very satisfied with the product and looked forward to the appearance of the sample in the store.
At present, the samples of knife gate valves purchased by customers from Bundor have been placed in the shop, and they look very beautiful. The customer said that he will also purchase a batch of cast steel and stainless steel soft sealing knife gates from Bundor, and hope that the two sides can continue to cooperate happily.