The China-U.S. Business Summit awarded Bundor Valve the award for outstanding contribution to the fight against COVID-19
On October 17, 2020, the 11th China-Us Business Summit was held in Beijing.This is the first time that the summit has been held in China. Mr. Xia Xuchao, general manager of Bundor Valve, was invited to attend the summit and was awarded the outstanding contribution award for the fight against COVID-19.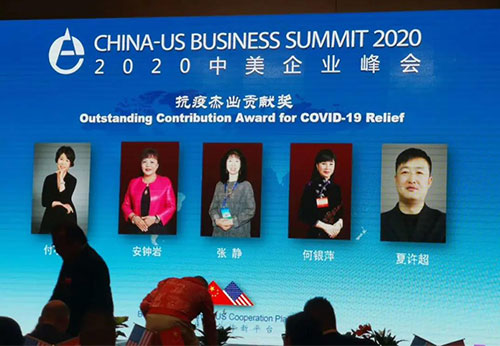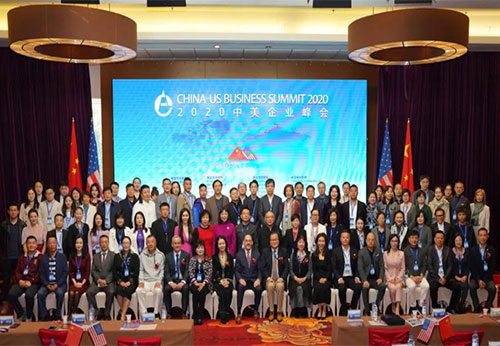 Us Congresswoman Judy May Chu, US Senator Bob Archuleta, US Mayor of Elmont And Re Quintero, US Sheriff Kathryn Barger, US Mayor of El Monte, Us Mayor Andrew, US President of El Monte, And US President Shen Qun delivered video speeches at the opening ceremony.Mr. Alan Beebe, President of the American Chamber of Commerce in China, and Mr. Jin Xu, President of The China Association of International Trade delivered keynote speeches.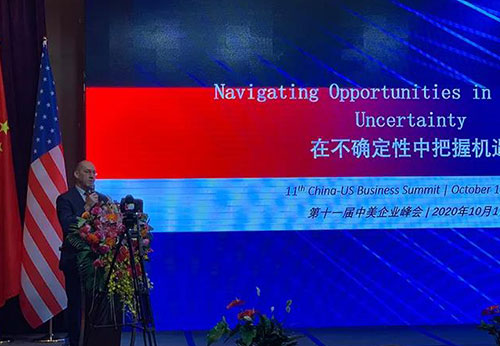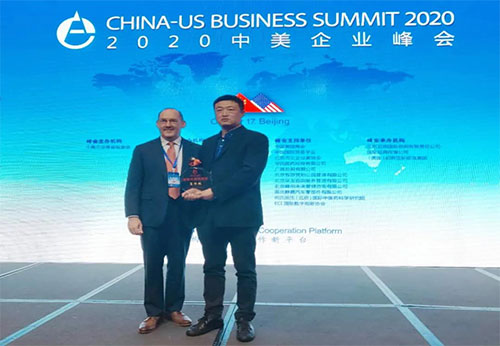 The 2020 China-Us Business Summit was held with the award ceremony of outstanding Entrepreneur and Person of the Year. A total of seven winners were honored.As a company with a strong sense of social responsibility, In the face of the COVID-19 epidemic, Bundor Valve took the initiative and actively responded to the call of the country, donating 556,600 yuan to 16 regions in the first time during the epidemic, and was highly recognized by outstanding entrepreneurs from China and the United States at the summit.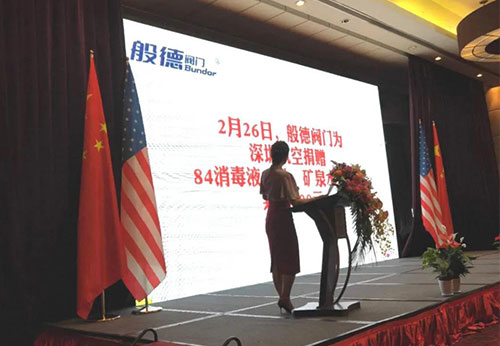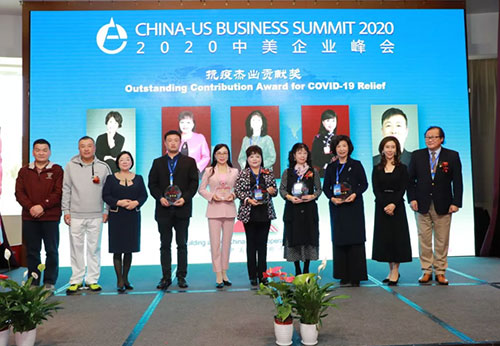 General manager of the Bundor valve, Mr. Xia Xuchao said the epidemic merciless, Germany love!To shoulder social responsibility is the bounden responsibility and mission of Bundor. In public welfare activities, Bundor Valve will always stick to it. In the future, Bundor Valve will continue to practice the core values of "kindness, responsibility, innovation, struggle and efficiency", and make unremitting efforts to become a valve supplier worthy of trust.