2021 Bundor Valves Amoeba second quarter performance award distribution
On July 10, 2021, Mr. Xia Xuchao, General Manager of Bundor Valve, issued Amoeba's second quarter sales award to Bundor's partners.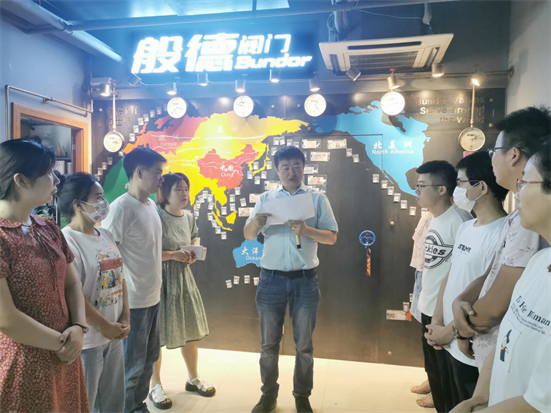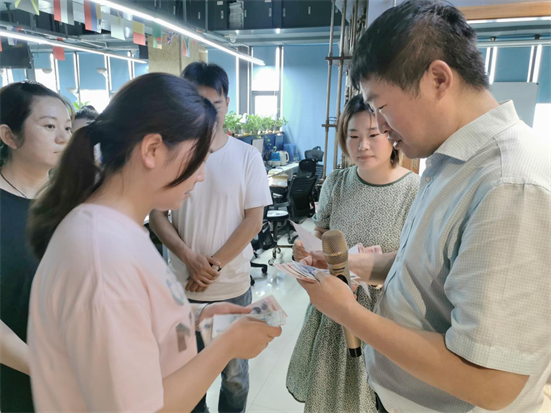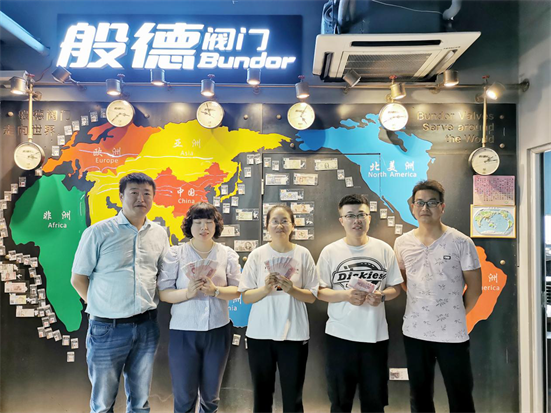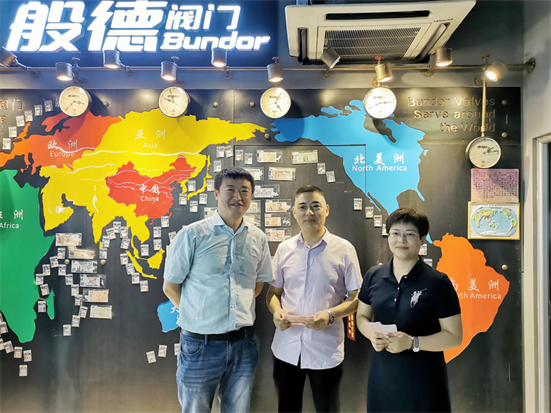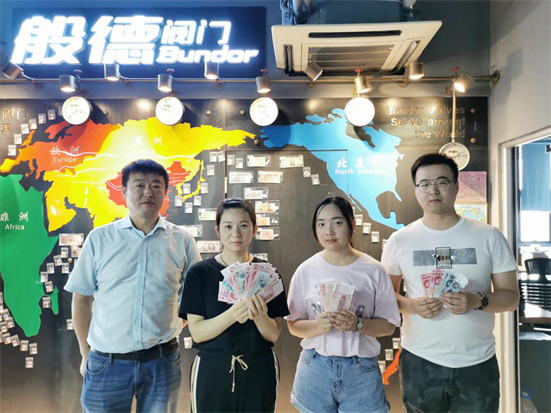 Mr. Xia issued three awards in total, top sales award and target achievement award. The highest individual got a bonus of more than 20,000 yuan.
Mr. Xia gave full affirmation to the achievements of the partners in the second quarter, and hoped that everyone could continue to work hard and make further achievements.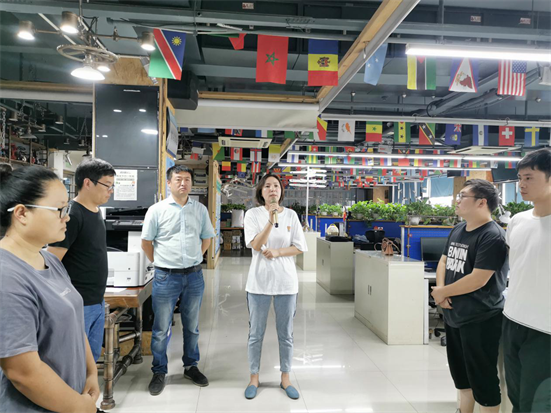 Deputy general manager Cheng introduced the changes in the company's business since the implementation of amoeba, as well as the advantages and characteristics of amoeba--everyone is an operator.She hoped that everyone would continue to work hard and benifit more.
Mr. Xia made a brief introduction to the recent work and development plan of factory in Tianjin. Finally, Mr. Xia encourages everyone to sign up to study in Tianjin factory, which can not only improve the knowledge of products, but also feel the changes and development of Tianjin factory.
Congratulations to the winners! Work pays off. Follow heart choice, keep pushing, there must be a reward! The achievements belong to the past. Next, hoping all Bundor partners will devote themselves to their work with more enthusiasm and strive for a higher level!