A company in China to purchase fire signal worm gear butterfly valve from Bundor Valve
Project name:
a company in Beijing to purchase Bundor
fire signal worm gear butterfly valveCustomer Name:
A company in Beijing
Buy valves:
Bundor
fire signal worm wheel butterfly valve
,DN125,DN150
Customer demand:
Purchase valve products with their own equipment, supply for their foreign customers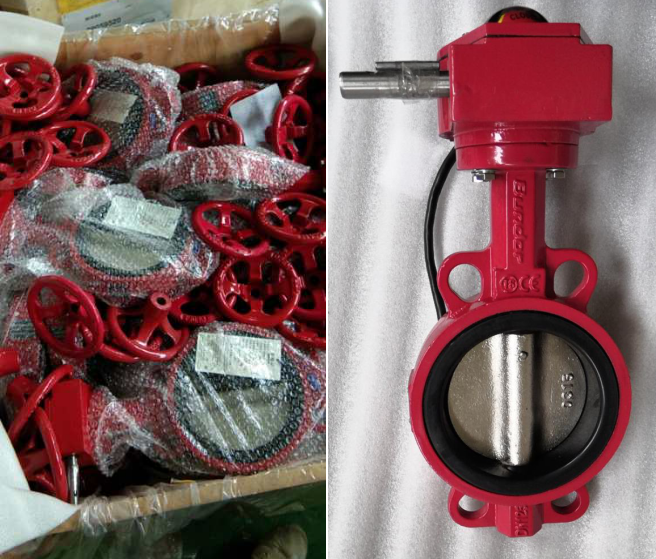 The client is a company from Beijing,China.A foreign customer of the company wants to purchase a batch of equipment from them,In order to supply customers with complete equipment, the company needs a number of signal butterfly valves with the equipment.
Foreign customers on the quality of equipment requirements are very high, so the need to support the valve must also be high quality products, including the appearance of valve products, color and material, to meet the high requirements of foreign customers.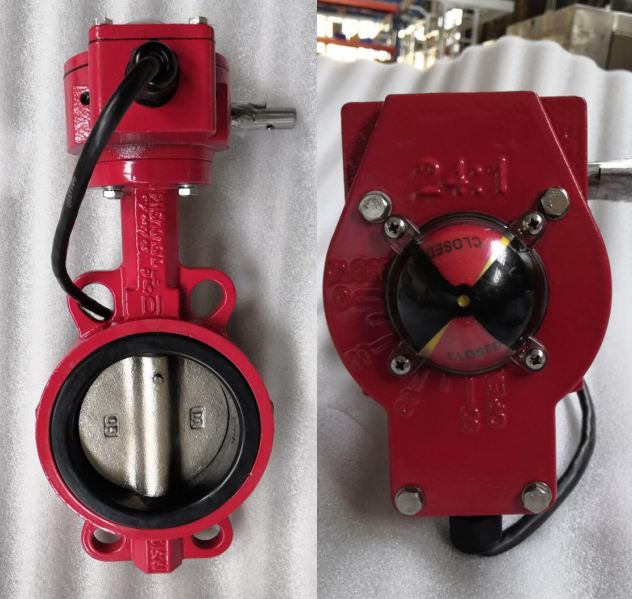 Bundor Valve is a high quality butterfly valve manufacturers.After knowing about the products of Bundor, the Beijing company first purchased a sample and conducted the 168h hydraulic oil immersion experiment. After practical inspection, the experimental results met the customer's requirements.Bundor Valve products are indeed of high quality worthy of the name.Finally, the company purchased from zhongde
fire signal worm gear butterfly valve
DN125, DN150.
Bundor and the Beijing company cooperation is very happy. The company also said it hopes to maintain long-term cooperation with Bundor.