Bundor Valve Stainless Steel Knife Gate Valve Exported to Israel
Project name: An Israeli company purchases Bundor stainless steel knife gate valves and supplies them to local factories
Customer Name: A company in Israel
Buy valve: Bundor stainless steel knife gate valve
Customer demand: factory supporting use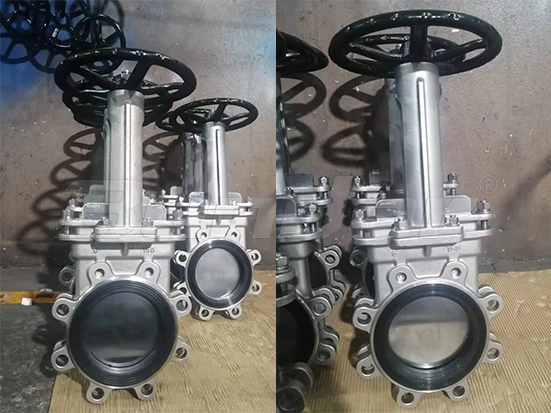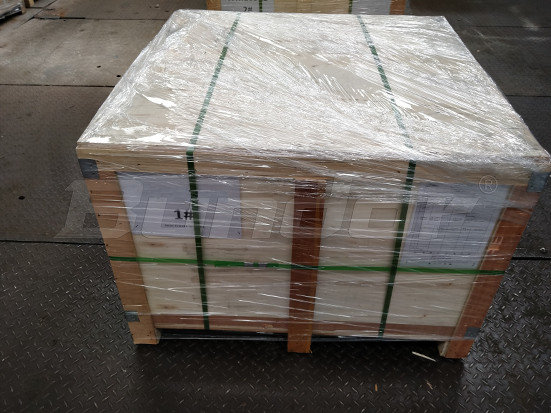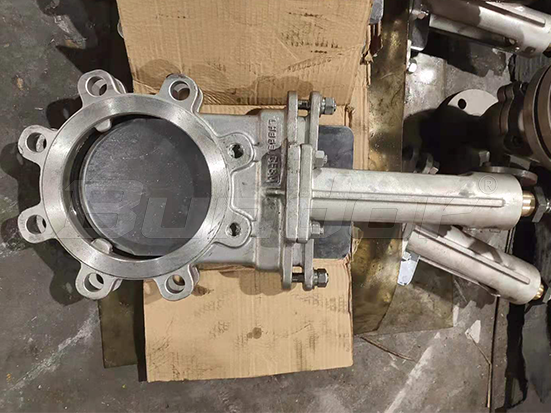 Project content:
The customer comes from Israel and is engaged in the valve business, mainly to provide the necessary valves and other supporting products and equipment for the local factories.
In 2019 , the customer learned about Bundor valve from the Internet and contacted the personnel of Bundor Valve International Trade Department, expressing interest in Bundor valve products and hope to have the opportunity to cooperate with Bundor Valve.
Israeli customers pay great attention to details, have high requirements for product quality, and are very cautious. They have always maintained communication with Bundor Valves, and will come to consult if they have related technical problems. Gradually, customers have become more and more understanding of Bundor Valves. Many, the recognition of Bundor valve is also getting higher and higher.
A local Israeli factory project needs to purchase stainless steel knife gate valves. The medium used is powdered chemical products. Because of the understanding of Bundor Valves, the customer purchased the required products from Bundor Valves.