Bundor Handle Wafer Butterfly Valve Products Exported to Kuwait
Project name: Acompany in Kuwait purchased300sets ofBland handle wafer butterfly valves
Customer Name: Acompany in Kuwait
Buy valve:BundorHandle Wafer Butterfly Valve
Customer demand:stock up for local users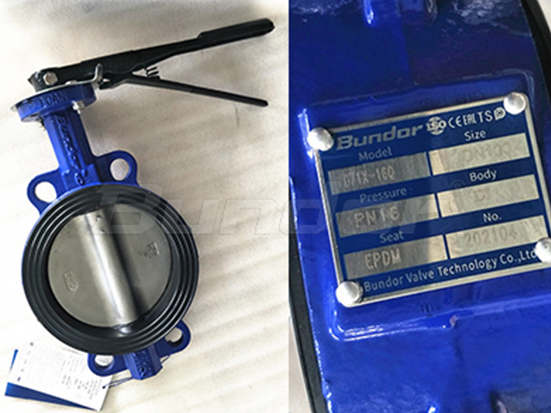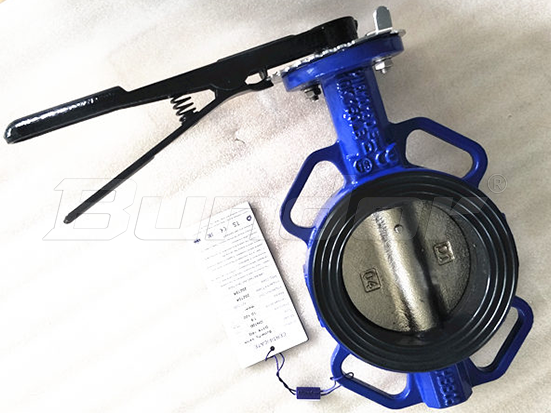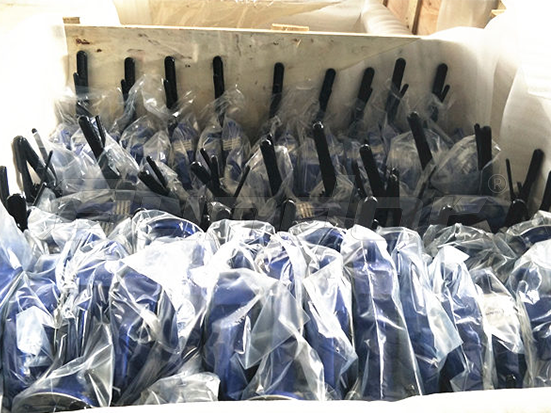 Engineering Content:
The customer is from Kuwait. It is a local trading company engaged in valve business. It has its own stores and warehouses. It will purchase valves from all over the world and sell them to local users.
After the end of cooperation with the previous manufacturer, the customer has been looking for new valve manufacturers. From the Internet, he learned that BundorValve is a manufacturer specializing in R&D, production and sales of butterfly valves, andsent it to Bundor Valve bye-mail. An inquiry email about wafer butterfly valve was sent.
After receiving the email from the customer, the international channel department of BundorValve quickly arranged sales personnel to contact the Kuwaiti customer, and carefully confirmed the parameter information of the butterfly valve's diameter, size, and material. After the confirmation was correct, the two parties discussed the price and delivery The parties also reached an agreement.In the end, the customer purchased 300 sets of DN80-DN200 handle wafer butterfly valves from Bundor.
The customer stated that the communication process with Bundor's business staff is very smooth, and there will be valve orders to cooperate with Bundor valves soon.