Bundor Pneumatic Butterfly Valve Exported to Indonesia
Project Name:Old Indonesian customer purchases10pneumatic butterfly valve productsfrom BundorValve
Customer name:Old Indonesian customer
Buy valve:BundorPneumatic Butterfly Valve
Customer demand:use in our own factory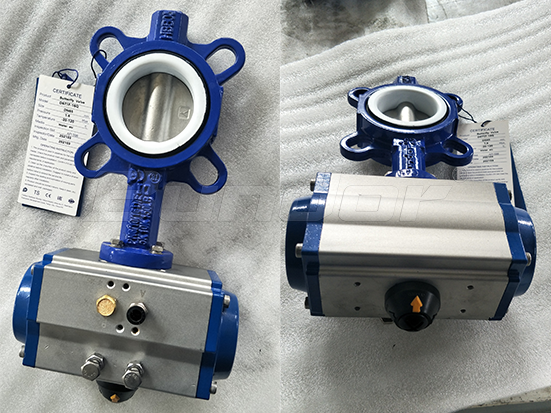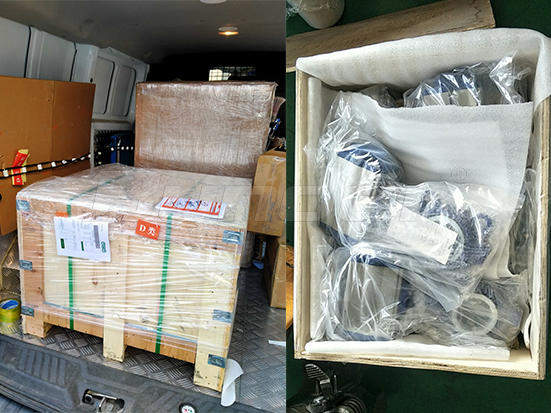 Engineering Content:
The customer comes from Indonesia and has its own factory. The valves purchased are basically used for the equipment of its own factory.
This is already the sixth cooperation between this customer and BundorValve, and it is already an old customer of BundorValve. The long-term cooperative relationship benefits from the consistent product quality of BundorValve.
The customer's own equipment is positioned at mid-to-high end, so the requirements for matching valves are quite strict. Since the first cooperation with BundorValve, the customer has recognized Bundor's product quality. In addition, customers also Said that the professionalism of Bundorbusiness personnel is also one of the reasons why we insist on cooperating with Bundor. Whenever we encounter some technical problems in valve selection, can Bundorbusiness personnel help me.
deal:
In this cooperation, the customer purchased 10 pneumatic butterfly valve products from Bundor Valve.