Bundor high quality knife gate valve exported to Tanzania
Project Name:Purchasing BundorKnife Gate Valve for Tanzania Mineral Project
Customer name:Tanzania customer
Buy valve:BundorKnife Gate Valve
Customer demand:use in mineral engineering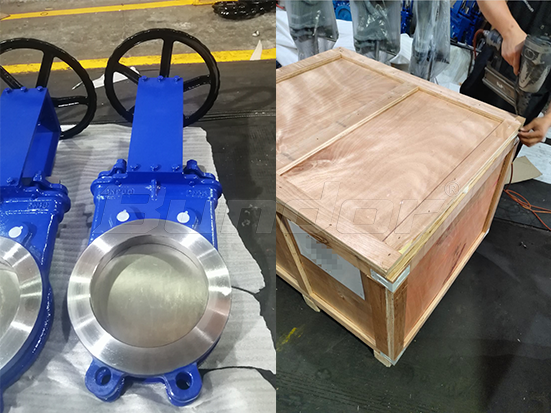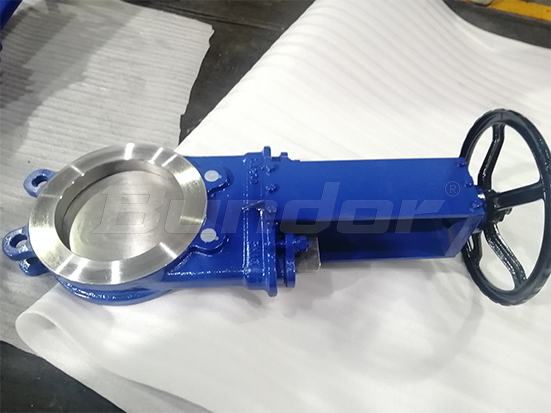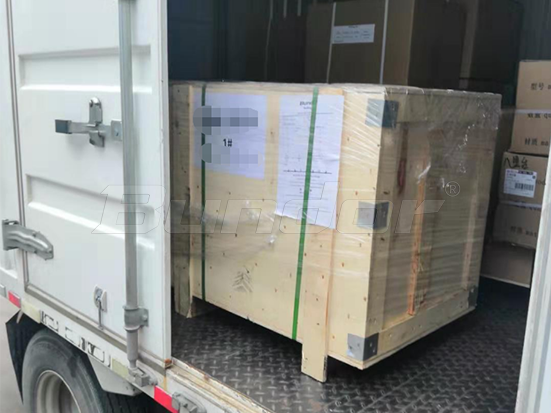 Engineering Content:
The customer is from Tanzania, Africa, and the pipeline in a mineral project undertaken by it needs valve products.The medium in the pipeline is mostly mud, ash, slag-water mixture, so the use of knife gate valves is very suitable.
This is the second time that the customer has cooperated with BundorValve. The first time the customer has purchased several knife gates from Bundorand placed them in his store as a sample display, because of the good quality and exquisite appearance, after the customer receives the goods Zeng said that if there is a need for knife gate valve products in the follow-up project, they will come to BundorValve to purchase.
This time, the customer under took a local mine project and needed a batch of knife gate valve products. Then he contacted the staff of Bundor's international channel department and ordered 17 sets of Bundor's high-quality knife gate valve products.