Bundor valve lined with fluorine butterfly valve, single plate check valve exported to Chile
Project name: A factory in Chile purchases Bundor valve lined with fluorine butterfly valve and veneer check valve products
Customer name: a factory in Chile
Buy valve: Bundor valve lined with fluorine butterfly valve, single plate check valve
Customer needs: used in chemical manufacturing plants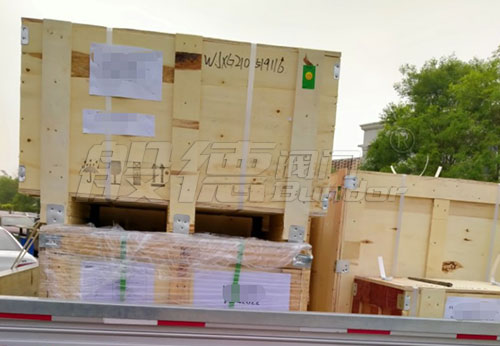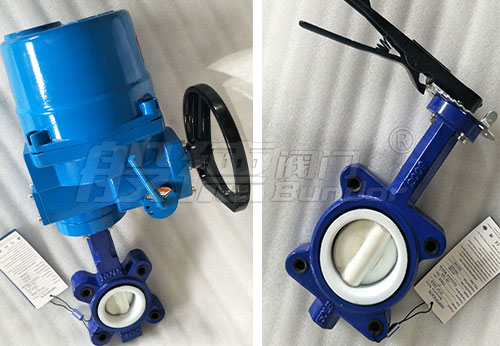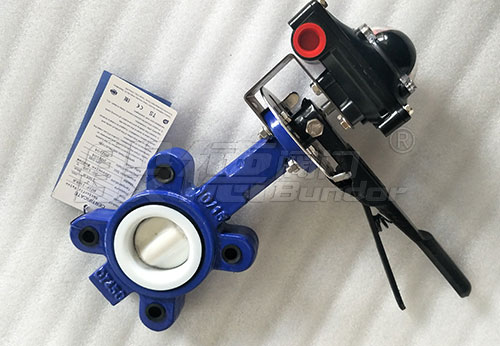 Engineering Content:
The customer is from Chile, South America. It is a chemical-related factory. The valves purchased are used in its own factory equipment.
Because it is related to chemicals and has strong corrosiveness, customers have high requirements for valves, and there are many. For example, the first time a customer cooperated with Bundor Valve, because they needed to purchase a handle with a limit switch Butterfly valve, this kind of configuration requirements, it is difficult to find on the market, but Bundor Valve overcomes various difficulties and provides customers with the required products.
For the first cooperation, the professional and enthusiastic service of Bundor Valve staff impressed Chilean customers deeply, and the customer also decided to carry out long-term cooperation with Bundor Valve.
The purchase of products from Bundor Valves this time is the third cooperation between the two parties. It is still used in their own factories. The purchased valve products include fluorine-lined butterfly valves and single-plate check valves.