Bundor manual butterfly valve and full fluorine lined single-plate check valve exported to Chile
Project name: Afactory in Chile purchases Bland manual butterfly valves and full fluorine-lined single-plate check valves
Customer Name: Afactory in Chile
Buy valves:Bundormanual butterfly valve and full fluorine lined single-plate check valve
Customer demand:chemical factory use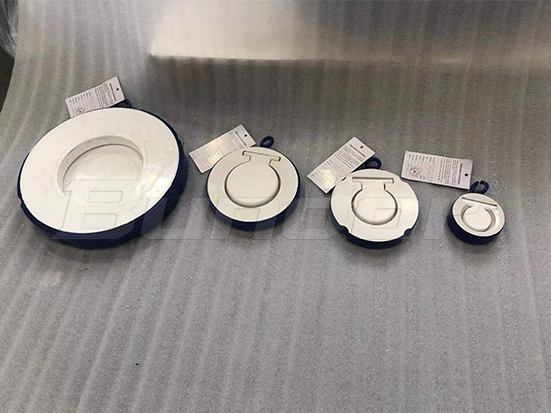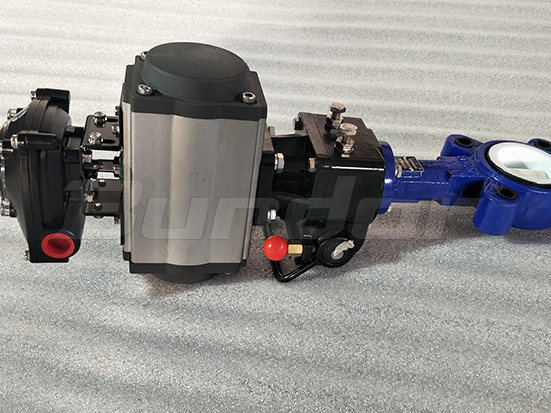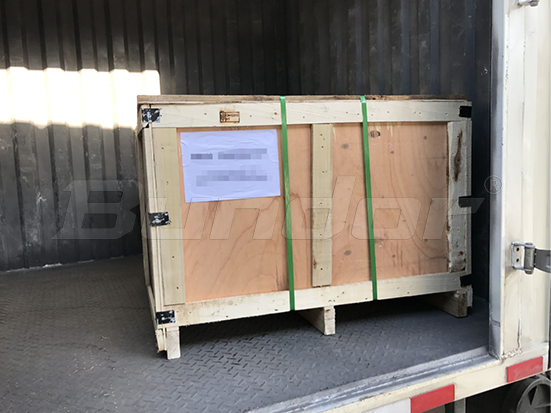 Engineering Content:
The customer comes from Chile and is a chemical-related factory. Purchasing butterfly valves and check valves from BundorValves is used in our own factory.
The customer's cooperation with BundorVALVE benefits from the professionalism of BundorVALVE.Because most of the media in the pipelines of the factory are very corrosive chemicals, customers have high requirements for the valves they purchase. In order to prevent corrosion, the valves must be fully lined with fluorine.In addition, with regard to butterfly valve products, customers have a very demanding requirement. They need to install a limit switch on the handle butterfly valve. This is a handle butterfly valve with a limit switch that is rare in the market, and there are not many manufacturers that can do it.
After learning that BundorValve can make this kind of butterfly valve products, the customer was very happy and had in-depth technical communication with Bundor's business personnel.In the end, the professionalism of Bundorvalves has been highly recognized by customers.
deal:
The customer purchased 59 sets of manual butterfly valve products and 34 sets offully lined fluorine single-plate check valves from Bundor Valve.